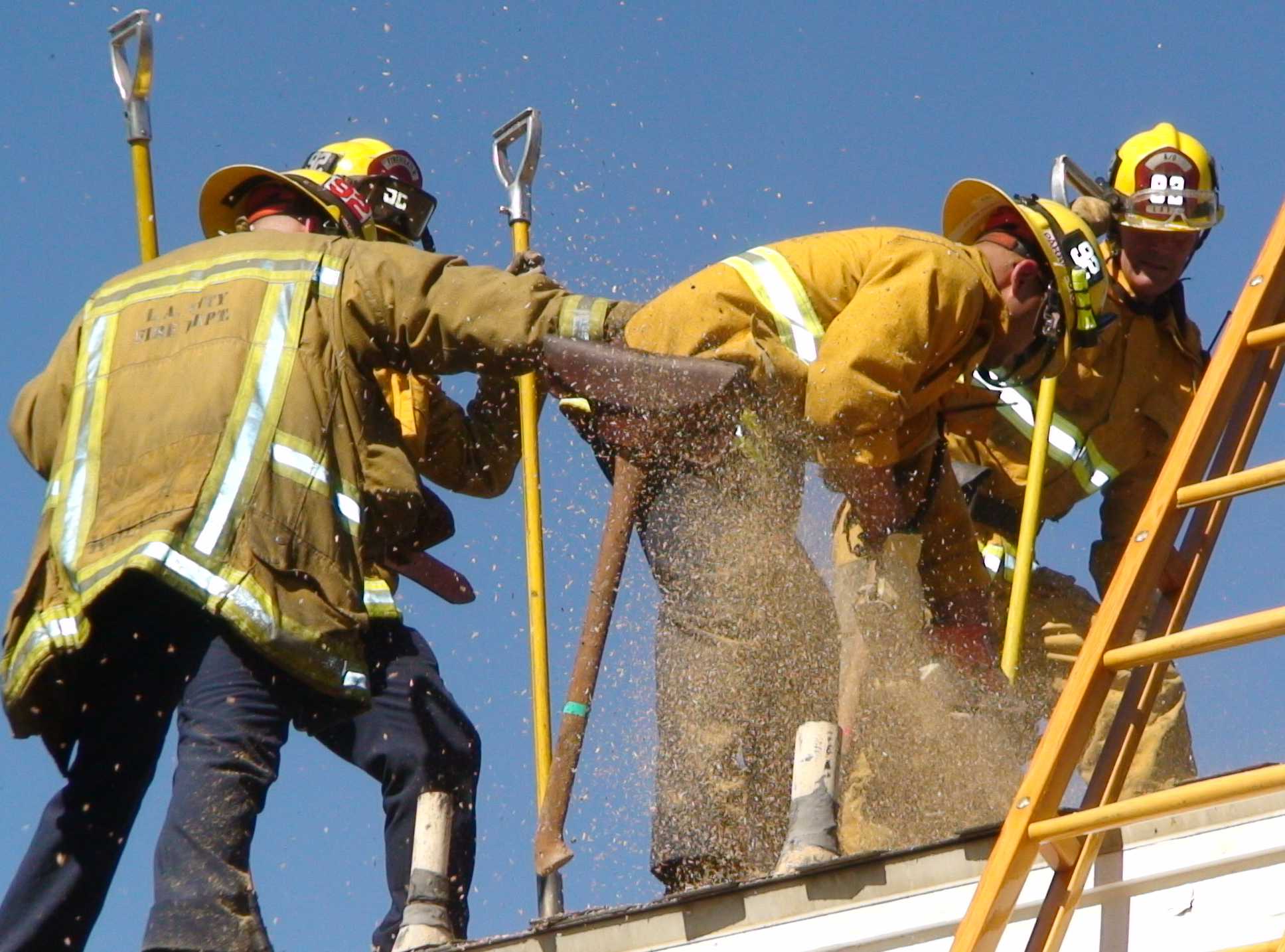 March 12, 2012 – FOR IMMEDIATE RELEASE
Fix The City LAFD Statistics Released
Fix The City/Tract 7260 is releasing its full set of LAFD statistics for 2007, 2008, the Modified Coverage Plan portion of 2011 and the New Deployment Plan portion of 2011.
The statistics were  used by KNBC-LA News, to break the story and then Los Angeles Times in their remarkable coverage of the issue.
The statistics were generated from raw incident data obtained by Fix The City/Tract 7260 through a public records request.
Fix The City hopes the release of the statistics will prompt a thorough and accurate discussion on the need for increased resources for the Los Angeles Fire Department to keep the public safe and to keep our firefighters safe.
Fix The City has also started an anonymous blog where firefighters can discuss the LAFD deployment plan and its impacts.  The blog can be found at www.lafddeployment.com.
The public records request, statistics and other correspondence are attached.
These statistics in no way reflect on the heroic work of our firefighters as they stand ready to our save lives and property every day.
Notes:
All times are in seconds.
Where colors are present, red indicates a poorer response, green indicates a better response.
Incident types Alpha through Delta represent less serious through more serious incidents.  Incident types marked with an "E" appended are emergency responses.  Incident types with "NE" appended are non-emergencies (Example: AlphaE, AlphaNE).
All statistics are for emergency calls only except where incident type detail is provided for NE events.